Center Bank is NOW OPEN in the Chaska Commons
Welcome Southwest Metro neighbors! We're celebrating the opening of our new location in Chaska with specials for you and your business.
Switch to Your New Local Community Bank Today and Get Rewarded!
Hurry! Switch to Center Bank today because these specials are only valid through November 30, 2021!
Open a Center Rewards Checking Account (as featured in the Star Tribune!) and get:

2.02% APY** on balances up to $15,000!
Up to $25 ATM Fee Refunds*
Earn interest on all your funds
BrüMate Drinkware Set

BrüMate Fifth 25oz Liquor Canteen
BrüMate Rocks 12oz Tumblers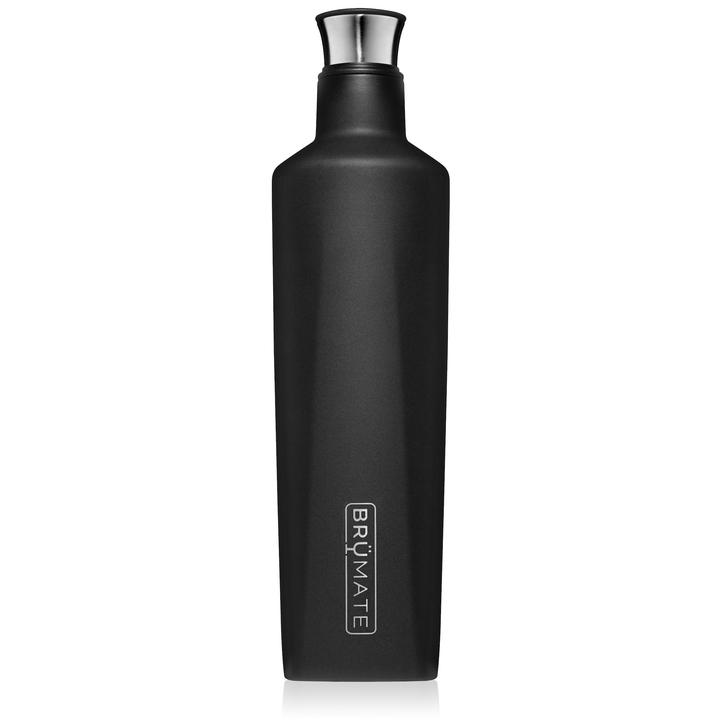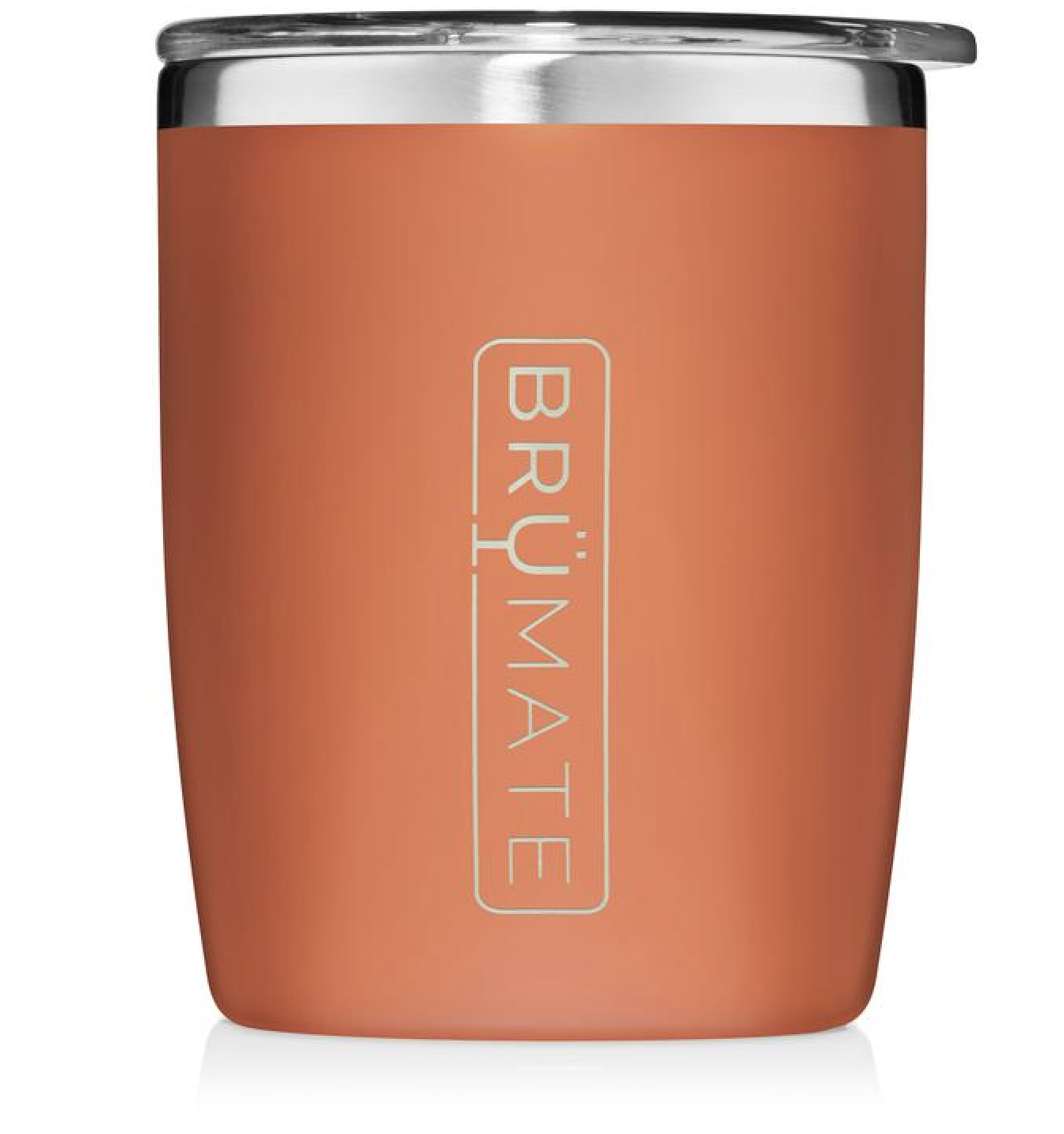 Gift for the first 50 customers that open a Rewards Checking or Business Account
Get Started by visiting centerbankmn.com/rewards or stop in to visit with us in person.
3 Easy Rewards Rate Qualifications:
Have at least 10 debit card purchases that post and clear per monthly qualification cycle. (ATM-processed transactions do not count towards qualifying debit card transactions).
One ACH direct deposit or one ACH automatic payment that posts and clears per monthly qualification cycle.
Enroll and receive electronic statements.***
Home Equity Lines of Credit (HELOC) with rates as low as 2.99% APR**** and NO closing costs***** (Compared to rates of 3.25% APR**** to 5.75% APR****)
Contact a lender today.
Machinery and Equipment Rate Special******
Term Rate
24M 2.49%
36M 2.79%
48M 2.99%
60M 3.99%
72M 4.99%
Contact a lender today.
**Minimum to open account is $50. Annual Percentage Yield (APY) accurate as of 11/1/2021. Rate tiers are as follows: 2.02% APY applies to balances of $.01 - $15,000 and 0.15% APY applies to balances over $15,000 if qualifications are met during the monthly qualification cycle. 0.05% APY applies to all balances if monthly qualifications are not met. All balances will earn 2.02% APY to 0.15% APY if monthly qualifications are met. Rates may change after the account is opened. Fees may reduce earnings. Qualifying transactions must post and clear to the account during the monthly qualification cycle. Transactions may take one or more banking days from the date the transaction was made to post to an account. Intra-bank transfers do not count as qualifying transactions.
***$5 monthly fee if not enrolled in and receiving electronic statements.
****The annual percentage rate (APR) can change monthly after remaining fixed for 12 months if a $10,000 balance is maintained on the HELOC. If a balance of $10,000 is not maintained on the HELOC during the first 12 months, the APR will be changed the first of the following month. The APR is variable and is based on an index. The index is the base rate on corporate loans posted by at least 70% of the 10 largest U.S. banks known as the Wall Street Journal U.S. Prime Rate and is published in the Wall Street Journal, plus a margin. The index as of September 15, 2021, is 3.25%. After the initial 12 month period or the HELOC balance going below $10,000 during the first 12 months, the minimum APR is 3.25%; maximum APR is 21.75%. APR does not include costs. Your APR will be based on the specific characteristics of your credit transaction, including evaluation of credit history, property type and amount of credit.
To qualify for the lower HELOC rate, the following applies: The HELOC has a 10 year term with required automatic monthly payment from a required Center National Bank checking account.
HELOC is to be secured by an owner-occupied 1– 4 family residence. During this 10 year term, payments will be due monthly. Your minimum monthly payment will equal the amount of accrued finance charges on the last day of the billing cycle. The minimum monthly payments may not be sufficient to fully repay the principal that is outstanding on your line of credit at the end of 10 years. At the end of this period, your HELOC could have a balloon payment due.
HELOC approval is subject to credit underwriting guidelines.
Minimum credit limit to open the HELOC is $10,000; maximum $250,000.


*****Any closing costs waived at account opening must be paid by borrower if the HELOC is closed within the first 5 years. Costs range from $50 – $6,500 depending on the property type, the amount of credit extended and include applicable state or local mortgage taxes.
You should consult a tax advisor regarding the deductibility for interest and charges for this line of credit.
******Program Guidelines:
$10,000.00 minimum loan amount.
Max 80% combined loan to value based on purchase price or market/book value.
Program and rates subject to change without notice.
Customized special structuring available.
Cannot be combined with any other rate promotions.
MUST be new money to Center Bank.
Limited funds available.
Loan approval is subject to credit underwriting guidelines
Open an Account Today
Fill out this form and a Center Bank representative will contact you within one business day.